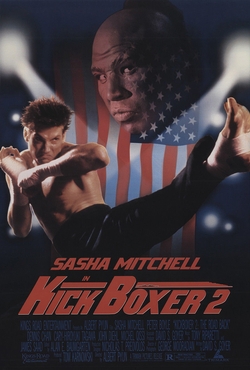 Kickboxer 2: The Road Back
Sasha Mitchell
David teaches fighting in his gym and doesn't want to fight professionally anymore due to his brothers deaths. He is lured into a match against his brothers' enemy, Tong Po.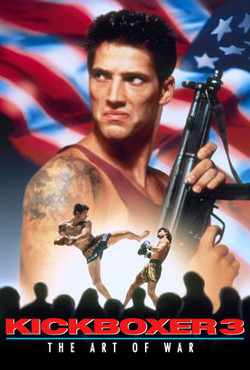 Kickboxer 3: The Art of War
Sasha Mitchell
During his trip to Rio, David befriends some homeless children, one of which is captured and to be sold in a trafficking operation. David must fight to get her back.