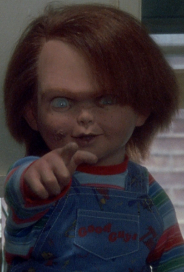 Chucky
Child's Play
Charles Lee Ray is on the verge of dying and transfers his soul into the body of a doll. Now he seeks the soul of a younger boy so he can become human again.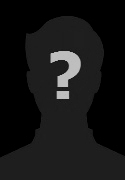 Are we missing any characters that have been played by Brad Dourif?

Contact us to let us know!