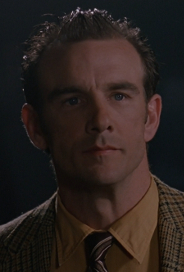 Jack Morrison
Kickboxer 2: The Road Back
Long-time friend and manager of the Sloan's and their gym. In an effort to stop the gym from going under he encourages David to start fighting again to pay off their growing debt.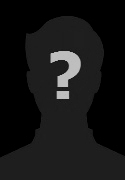 Are we missing any characters that have been played by John Diehl?

Contact us to let us know!